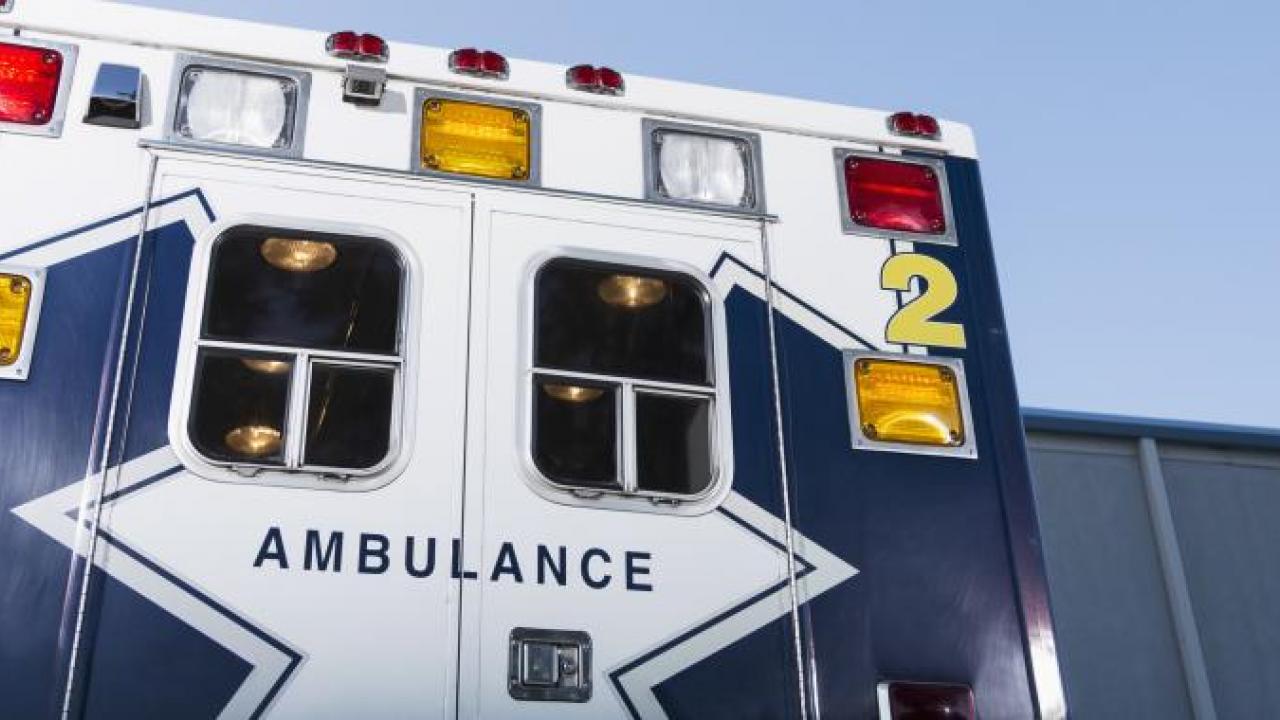 EMT Program At-a-Glance
Duration: 11 weeks
Format: Hybrid flipped classroom (online and in-person)
Units : The EMT Program provides Academic Credit - for details click here.
Enrollment Limitation: Documentation of current certification in Professional Rescuer CPR, Healthcare Provider CPR or an equivalent must be presented on the first day of the course.
Cost: UC Davis Student, $1755, Non-UC Davis students, $1950
Schedule
This 11-week course is offered in a hybrid flipped classroom format. Participants will need to complete online course work prior to the in-person class sessions held on Thursdays evenings, from 6 p.m. to 10 p.m. and Saturdays, from 8 a.m. to 5 p.m. In addition to the online and classroom sessions participants will complete 24 hours of clinical experience.
EMT Certification Program Description:
Designed for those interested in emergency medical care or thinking about pursuing advanced medicine, the UC Davis Emergency Medical Technician (EMT) Program provides students with the training and skills needed to become a successful EMT.
Through engaging lectures and skills practice sessions, students will learn the fundamentals of emergency medicine, including patient assessment, bleeding control, airway management, triage and other skills necessary for the proper care and transport of patients. Students will also be instructed on the administrative aspects of emergency medical care, including understanding the Emergency Medical System (EMS), workforce safety, communication and medical, legal and ethical issues. These lessons will then be applied outside of the classroom, as students receive hands-on clinical experience in a hospital emergency room setting and on ambulance ride alongs.
Students who successfully complete the program will possess the knowledge and skills needed to excel in the field of emergency medicine, and will be eligible to sit for the National Registry of EMTs examination to receive certification as a Nationally Registered EMT.
A course completion certificate is awarded to students who pass the course with a score of 80% or better and fulfill all clinical requirements. Successful completion of the EMT course provides eligibility to the National Registry of EMTs examination to receive certification as a Nationally Registered EMT. Once nationally registered, graduates are eligible to apply for state licensure which will allow them to work as an EMT in local areas of choice. A student must be 18 years or older in order to qualify for state licensure. (NREMT and State/Local Licensure fees are not included in course cost.)
This course meets all of the National EMS Education standards for EMTs and is accredited with the state of California through the Yolo County Emergency Medical Services Agency.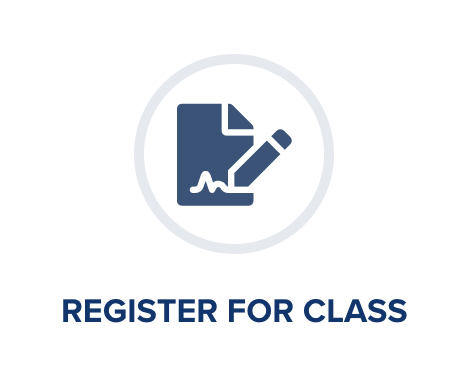 For More Information, or to Register, Click HERE
Tags