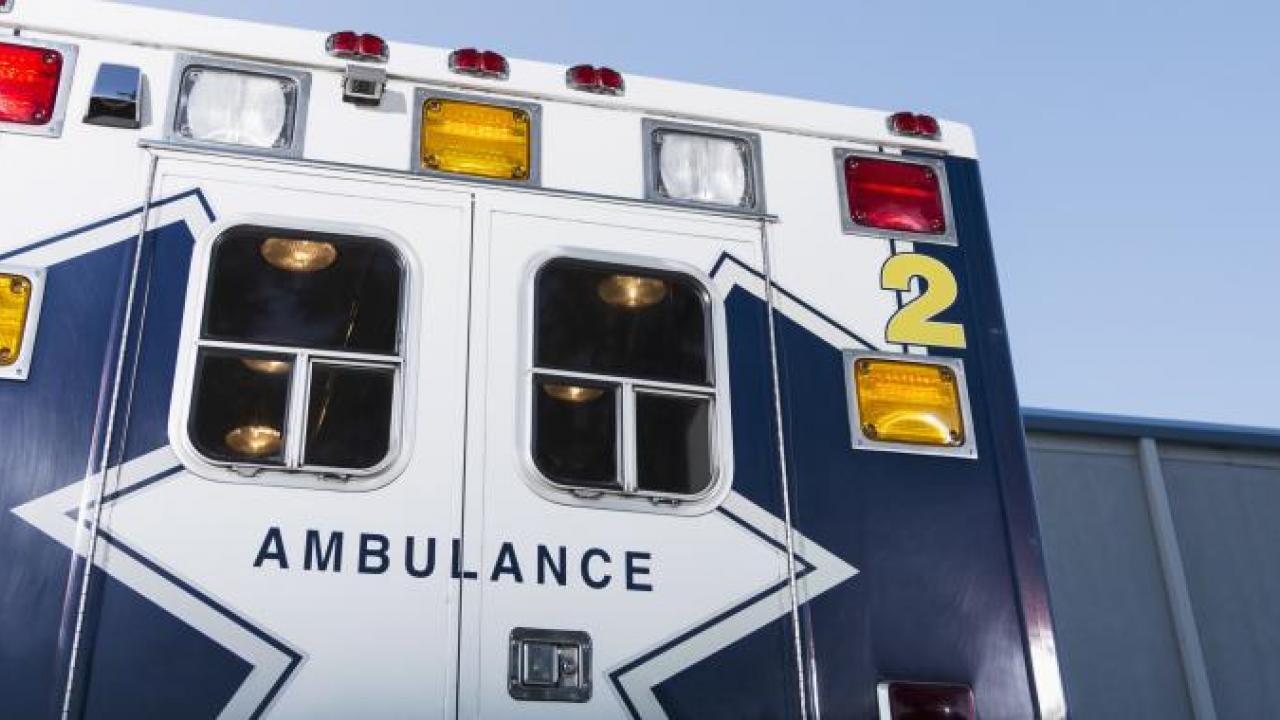 EMT 110 - Winter 2019 - Emergency Medical Technician (EMT) Didactic

Enrollment Limitation: Documentation of current certification in Professional Rescuer CPR, Healthcare Provider CPR or an equivalent must be presented on the first day of the course.

This course provides academic preparation and psychomotor skills training to prepare the student for EMT 111, the Basic Life Support (BLS) clinical and field practicum. Successful completion of EMT 110 and EMT 111 will make the student eligible to take the National Registry of EMTs (NREMT) EMT certification exam. Topics include the BLS knowledge, application, and problem-solving necessary to work as an EMT (formerly known as EMT-Basic or EMT-1) in the Emergency Medical Services (EMS) field for an ambulance service, fire department, emergency department, or other specialized services. A "C" letter grade, as well as successful completion of the EMT 110 Exit Exam and psychomotor skill tests, are required to be eligible for EMT 111. The course conforms to the 2007 National EMS Scope of Practice Model and 2009 EMS National Education Standards and complies with Title 22, Division 9, Chapter 2 of the California State Code of Regulations. This course is approved by the Emergency Medical Services (EMS) Agency of the Sacramento County Health Department. Field trips and off-campus lab assignments may be required.
Class meets January 8 - March 16, 2019, Tuesday and Thursday from 6 pm to 10 pm and Saturdays from 8 am to 5 pm at the UC Davis Fire Department - Room: Emergency Operations Center (EOC).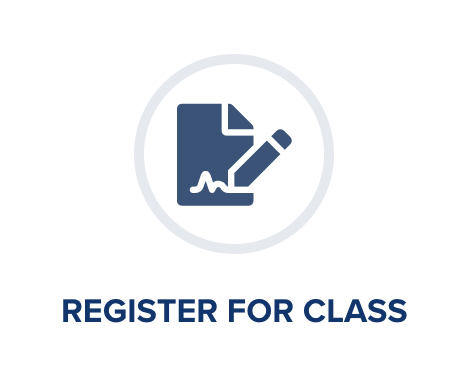 For More Information, or to Register, Click HERE
Tags