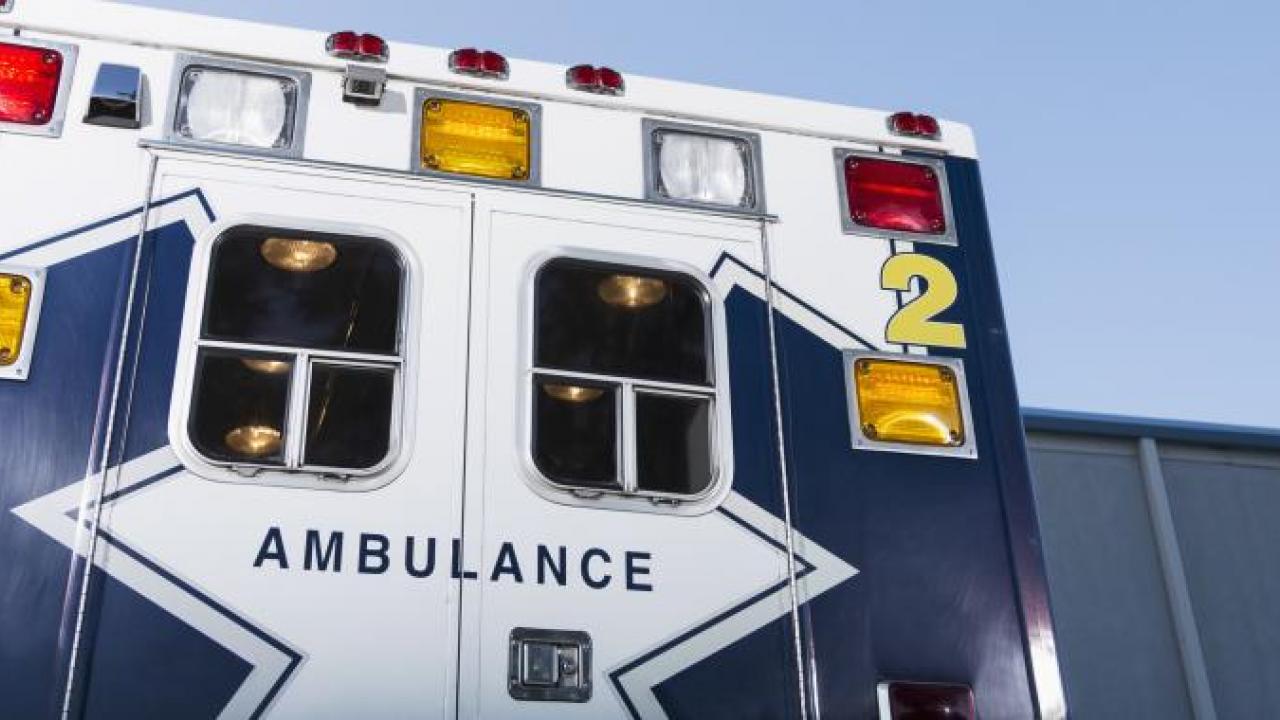 EMT 111 (Clinical) - Fall 2019 - Emergency Medical Technician (EMT) Practicum

Prerequisite: EMT 110

Enrollment Limitation: Current Healthcare Provider CPR certification or equivalent is required. Must be able to pass a qualifying background check and drug screen, show proof of current immunizations. The student must be able to purchase online resources, malpractice insurance as well as a uniform and other lab equipment. Due to regulatory requirements, this course must be completed less than twelve months after the beginning of EMT 110.

This course provides the supervised practical lab hours necessary to complete EMT education after completion of EMT 110. Successful completion of EMT 110 and EMT 111 will make the student eligible to take the National Registry of EMTs (NREMT) EMT certification exam. The student is placed in the clinical and field environments necessary to obtain the minimum required patient contacts. This course conforms to the 2007 National EMS Scope of Practice Model as well as the 2009 EMS National Education Standards and complies with Title 22, Division 9, Chapter 2 of the California State Code of Regulations. This course is approved by the Emergency Medical Services (EMS) Agency of the Sacramento County Health Department. Field trips or off-campus lab assignments are required. This course is Pass/No Pass only.
Class meeting times will vary though Monday through Sunday, November 25 - December 21, 2019, to be announced by the instructor at UC Davis at the UC Davis Fire Department - Room: Emergency Operations Center (EOC).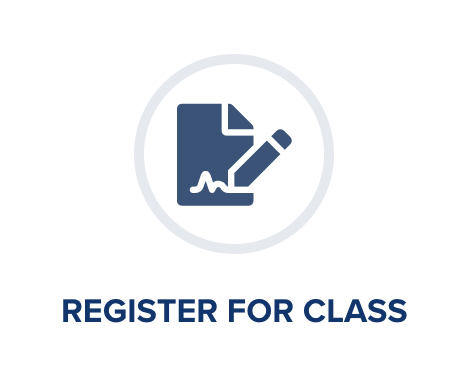 For More Information, or to Register, Click HERE
Tags