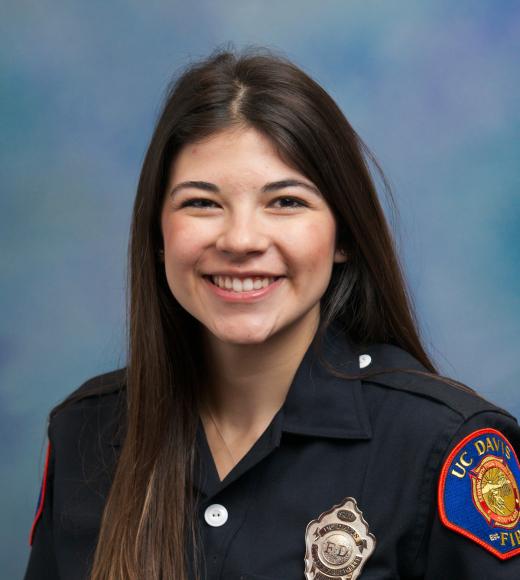 Position Title

Student EMT
Office Hours
On-Call Schedule
Bio
Major: Psychology B.S & Minor: Human Development B.S
What interested you in becoming a Student EMT? 
I was interested in becoming a student EMT because I wanted to get one on one patient contact to ensure that going into the health field was something I really wanted to pursue. Since I've been working as a student EMT my whole reason for pursing a career in the health field has changed.
What is your favorite part of the program? 
My favorite part of the program was learning relevant skills and making great friends. Taking the EMT course I learned that working in the health field there is always more to learn and how important it is to practice these skills in order to provide each patient with the best care possible. 
Fun facts/ hobbies: I enjoy traveling, hiking, and skiing!