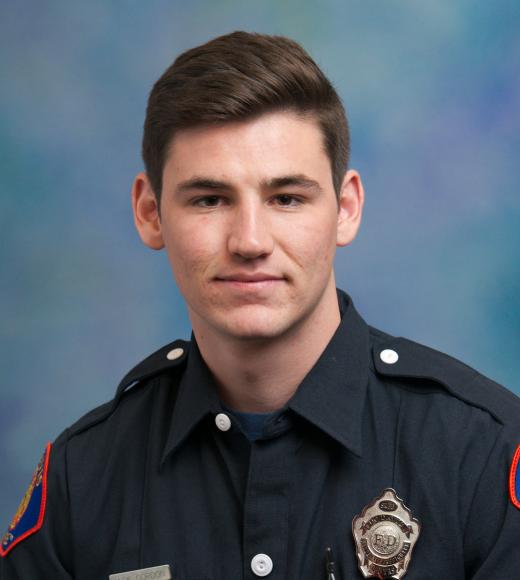 Position Title

Student Firefighter
Office Hours
On-Call Schedule
Bio
Hometown: Long Beach, CA
Major: Environmental Toxicology with a minor in Hydrology
What interested you in the SRFF Program?:  
The SRFF Program interested me because it was something very different to try, you get to learn hands on unique skills and talents everyday which really intrigued me and I saw it as a unique opportunity for a college student that could not be passed by. Along with curiosity, the discipline and work habit it brings out is great experience for a future career.
What is you favorite part of the program?:
Alongside going on calls and helping people in need, the camaraderie of the students and careers all together willing to help teach and learn about different aspects of the fire career with hands on experience is something I really enjoy.
Fun Fact or Hobbies:
I enjoy spending my time outdoors being adventurous with friends and family. I enjoy activities like going to the beach, hiking, snowboarding, and playing soccer.