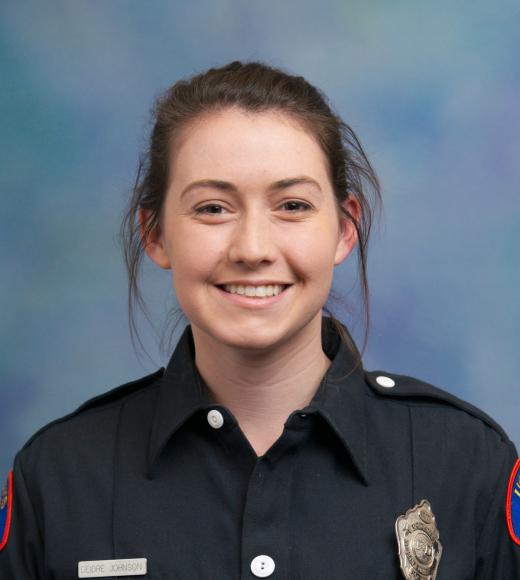 Position Title

Student Firefighter
Office Hours
On-Call Schedule
Bio
Hometown:  Napa, CA
Major:  Biological Anthropology
What interested you in the SRFF Program? 
I heard about this program from a former student firefighter and that it is a unique way to get involved with the fire service while still going to school. Being in the SRFF program seemed like a rewarding way to get valuable experience and learn a unique skill set. 
What is your favorite part of the program? 
My favorite aspect of this program is the endless opportunities to learn new skills and further my knowledge in the fire service. Working alongside the career firefighters is an incredible opportunity and being able to help serve the community where I live and go to school is extremely rewarding. 
Fun Fact or Hobbies:
Camping, hiking, traveling, and shooting.