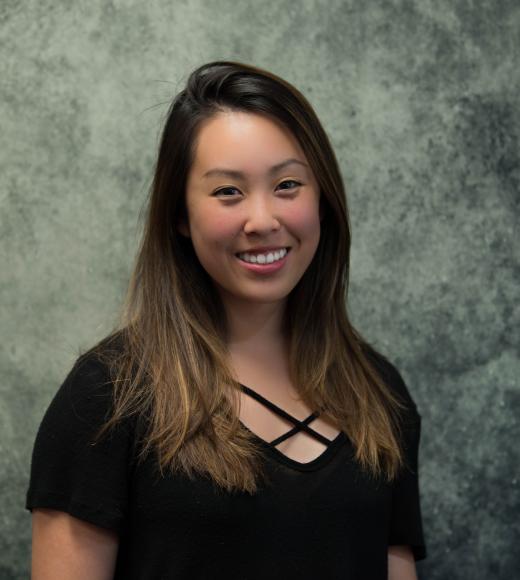 Position Title

Student Assistant to the Campus Fire Chief
Office Hours
8am-5pm Monday-Friday
Bio
Hometown: Union City, CA
Jessica is currently an undergraduate at UC Davis majoring in Neurobiology, Physiology, and Behavior and minoring in Technology Management. She hopes to pursue a career either in Public Health or as a Physician Assistant after she graduates. 
Jessica is passionate about the pre-health field. She currently volunteers in the Medical Records Department at the Davis Community Clinic, works part-time in the Home Health division of a Healthcare Services Company in Sacramento, and serves as the President of a Professional Pre-Health Co-ed Fraternity on campus called Delta Epsilon Mu. She recently helped to establish a partnership between the Fire Department and Delta Epsilon Mu, in which members of her organization work in tandem with the Department for events like the Farmer's Market and the Annual Spring Health Fair. 
Jessica was recently welcomed to the team in early May 2018, and as the newest members, is excited to learn more about the department and fire service.