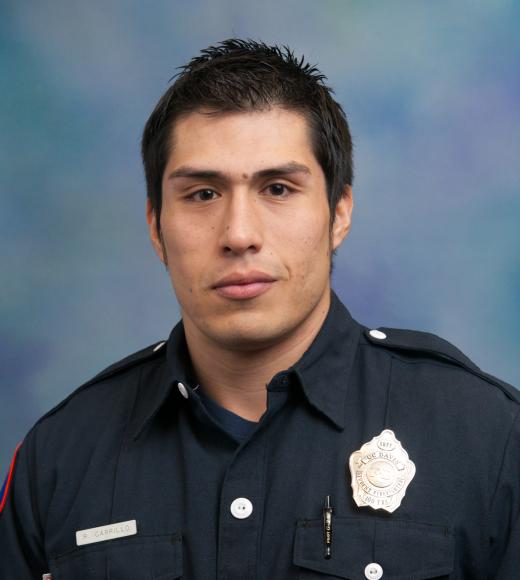 Position Title

Senior Student Firefigther
Office Hours
On-Call Schedule
Bio
Hometown: Corning, CA
Major: Electrical Engineering
What interested you in the SRFF Program?
The opportunity to experience a career vastly different than my major of choice. The fact that this was also going to open another door for me, in terms of career choice once I graduate, was a huge thing for me. 
What is your favorite part of the program?
Learning many skills that can be applied later on in life regardless of what I end up doing for a career. From operating a skill saw to respecting the chain of command.  
Fun Fact or Hobbies:
I enjoy every genre of music. From Country to Classical.