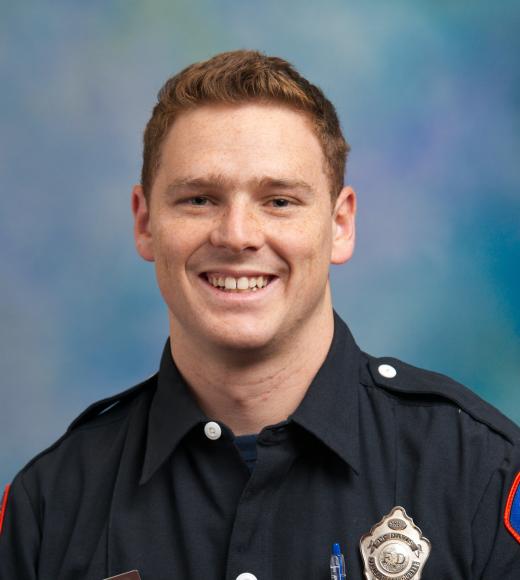 Position Title

Student Firefighter
Office Hours
On-Call Schedule
Bio
Hometown: Scotts Valley, Ca
Major: Mechanical Engineering
What interested you in the SRFF Program? 
I have always had some interest in the fire service and this program seemed to be the best way for me to gain knowledge of firefighting while still continuing my education. 
What is your favorite part of the program? 
The thrill of running a call with my fellow Student Resident Firefighters is one of my favorite experiences. I cherish the friendships and camaraderie I have gained with those students and I couldn't ask for a better group to live with. 
Fun Fact or Hobbies:
I currently play on the UC Davis Men's Rugby Team and in my off time I enjoy snowboarding and backpacking.