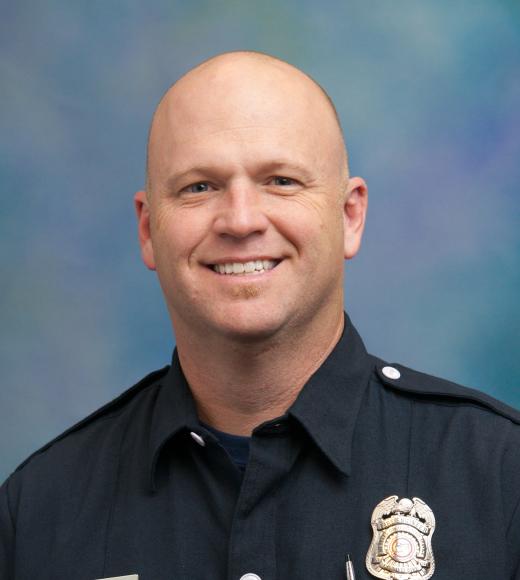 Position Title

Fire Engineer
Office Hours
48hr Shift Schedule
Bio
Hometown: Anaheim, CA
An Operation Desert Storm Veteran, Erich Schultz returned home from his service with the 82nd Airborne Division in 1992 and started his fire career in 1993 as a volunteer firefighter in San Juan Bautista, California.
Erich attended Gavilan Community College for undergraduate studies, transferring to San Jose State University to earn a Bachelors degree in Communications.  Erich Left the volunteer ranks in 2000 to establish his own cabinetry company.  In 2008 Erich returned to the fire service as a Paid Call Firefighter with Central Fire Protection District of Santa Cruz.  During his time as a "Paid Call," Erich enrolled at Cabrillo College in Aptos and earned an Associates Degree in Fire Technology.
Firefighter Schultz joined the UC Davis Fire Department in 2011.