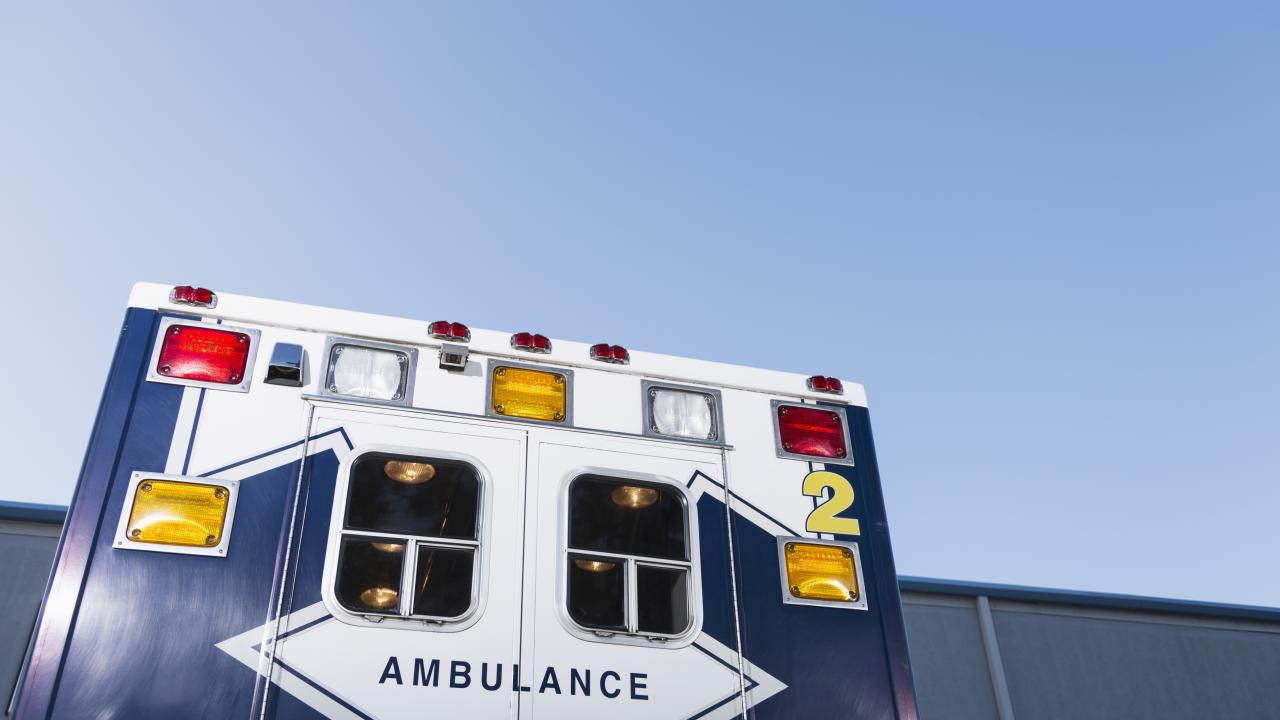 Registration
Opens Wednesday, May 4th at 9:00am. Please check back for a registration link.
Class Schedule
Mon/Wed/Fri
Monday Lectures – held online via Zoom from 6pm-8pm
Wednesday Lectures – in-person from 6pm-10pm 
Friday skills labs – in-person from 8am-5:30pm

Additional - Mandatory skills lab Sunday, November 13 from 8am-5:30pm to make up for time missed due to holidays.