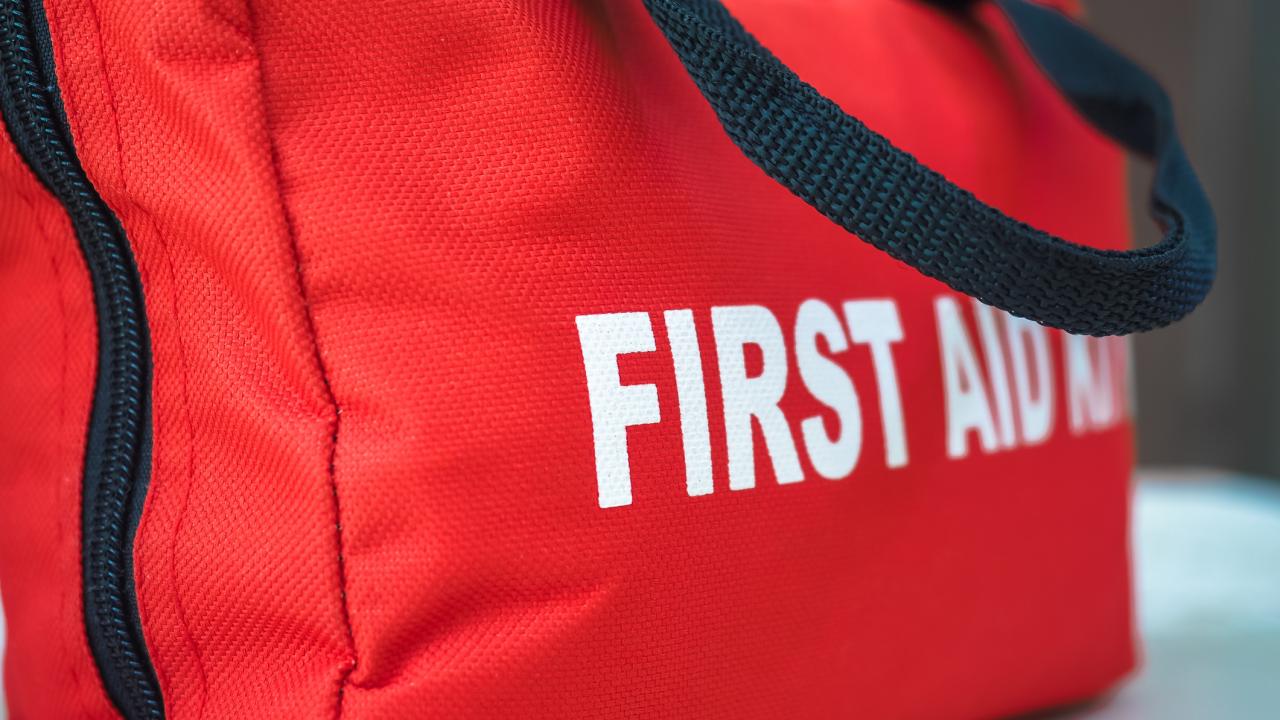 Schedule
Sat., Dec 5th, 1:00pm to 4:00pm
Fees
$55
Instructors
UC Davis Fire Department Staff
Course Description/Target Audience
This First Aid course teaches critical skills and knowledge needed to respond to and manage an emergency in the first few minutes until EMS takes over. 

Audience: Designed for anyone already CPR certified who wants a stand-alone First Aid Certification.

Course Card: Upon successful completion, students will receive an AHA HeartSaver First Aid eCard valid for 2 years.
Academic Units
0
CEUs
0
Section Number
202ECO312
Instruction Method
Classroom
All UC Davis Fire Classes Include Stop the Bleed Training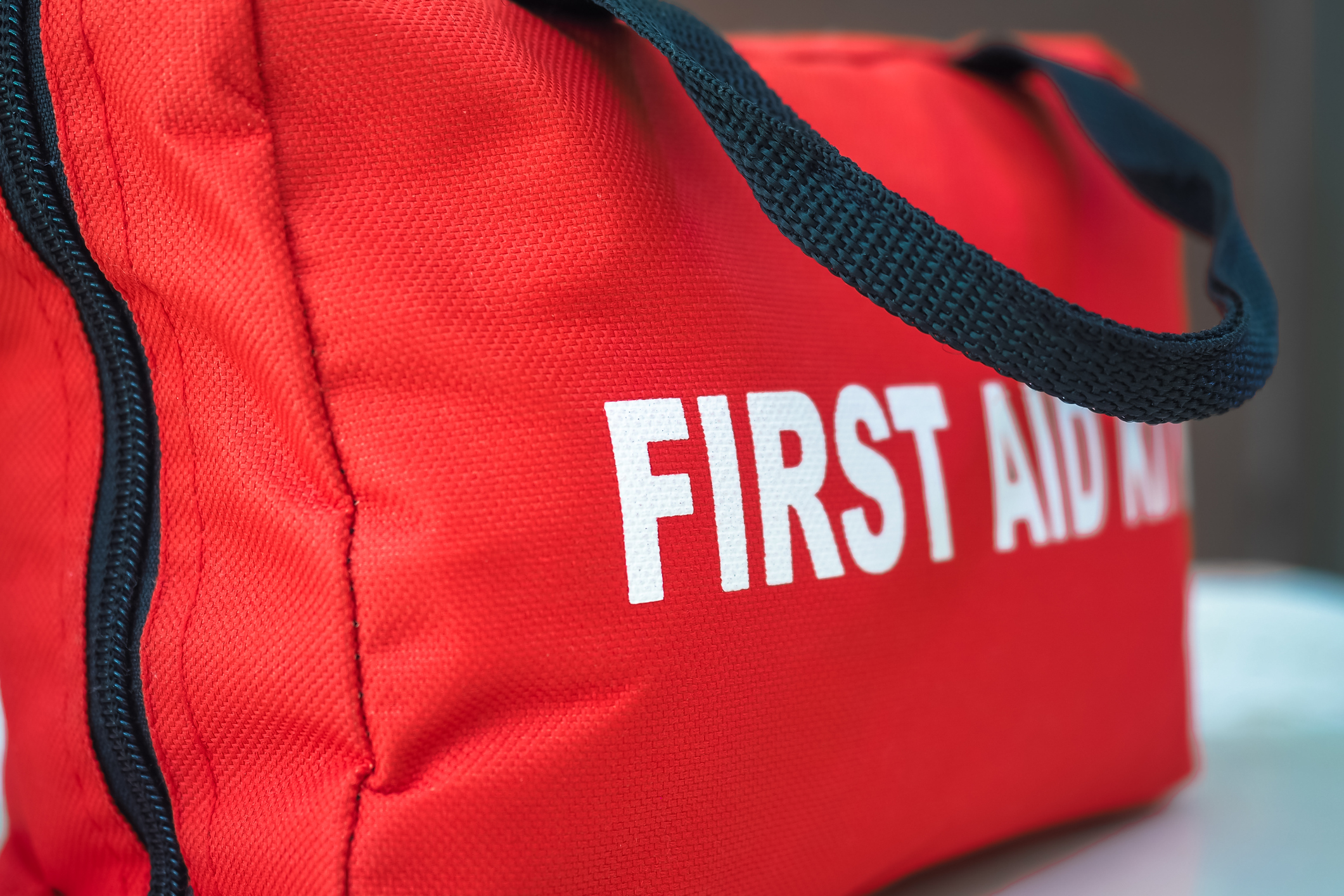 Register Here
Click here to register for December 5th class