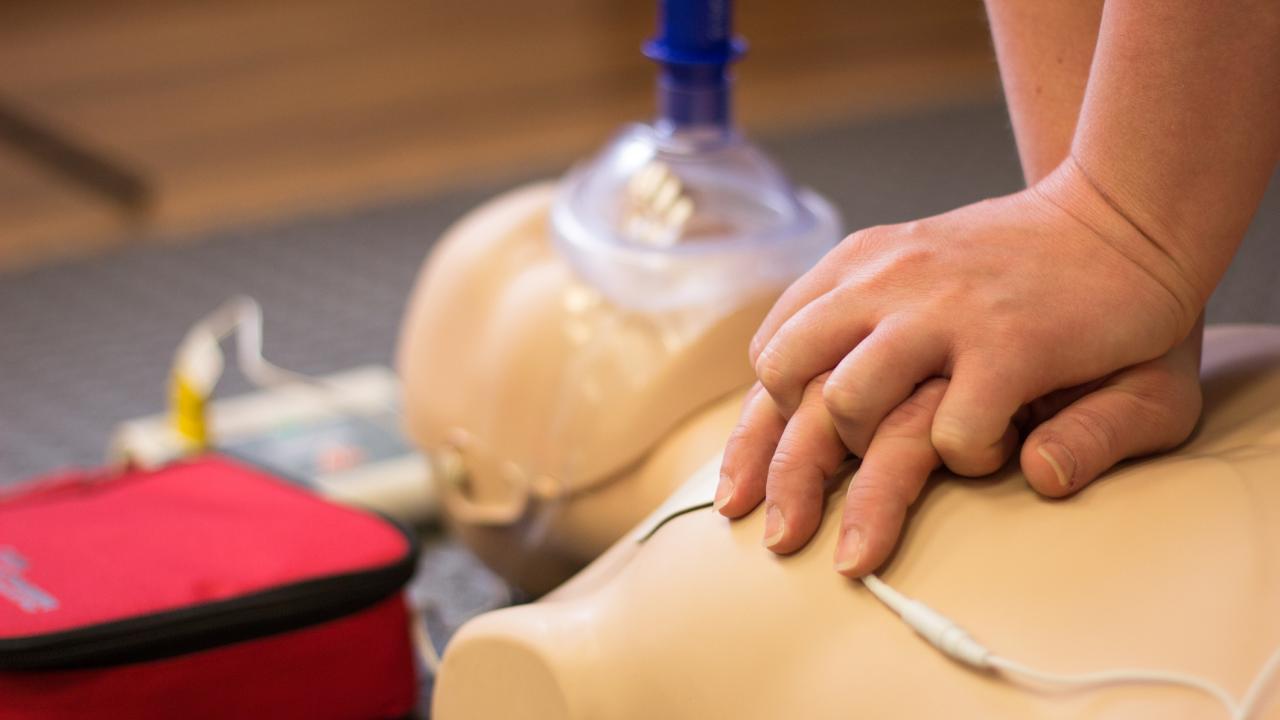 Schedule
Sat., Dec 5th, 8:00am to 4:00pm
Fees
$100
Instructors
UC Davis Fire Department Staff
Course Description/Target Audience
This course teaches critical skills and knowledge needed to respond to and manage an emergency in the first few minutes until EMS takes over. Topics include First Aid, CPR and AED use, plus Stop the Bleed, which covers current techniques used to control bleeding, such as: tourniquet application, wound packing and the use of bleeding control kits. At the completion of the course participants will receive a Stop the Bleed Certification card.

Audience: Designed for anyone who wants to add First Aid training on to their CPR certification class

Course Card: Upon successful completion students will receive an AHA HeartSaver First Aid CPR AED eCard valid for 2 years.
Academic Units
0
CEUs
0
Section Number
202ECO112
Instruction Method
Classroom
All UC Davis Fire Classes Include Stop the Bleed Training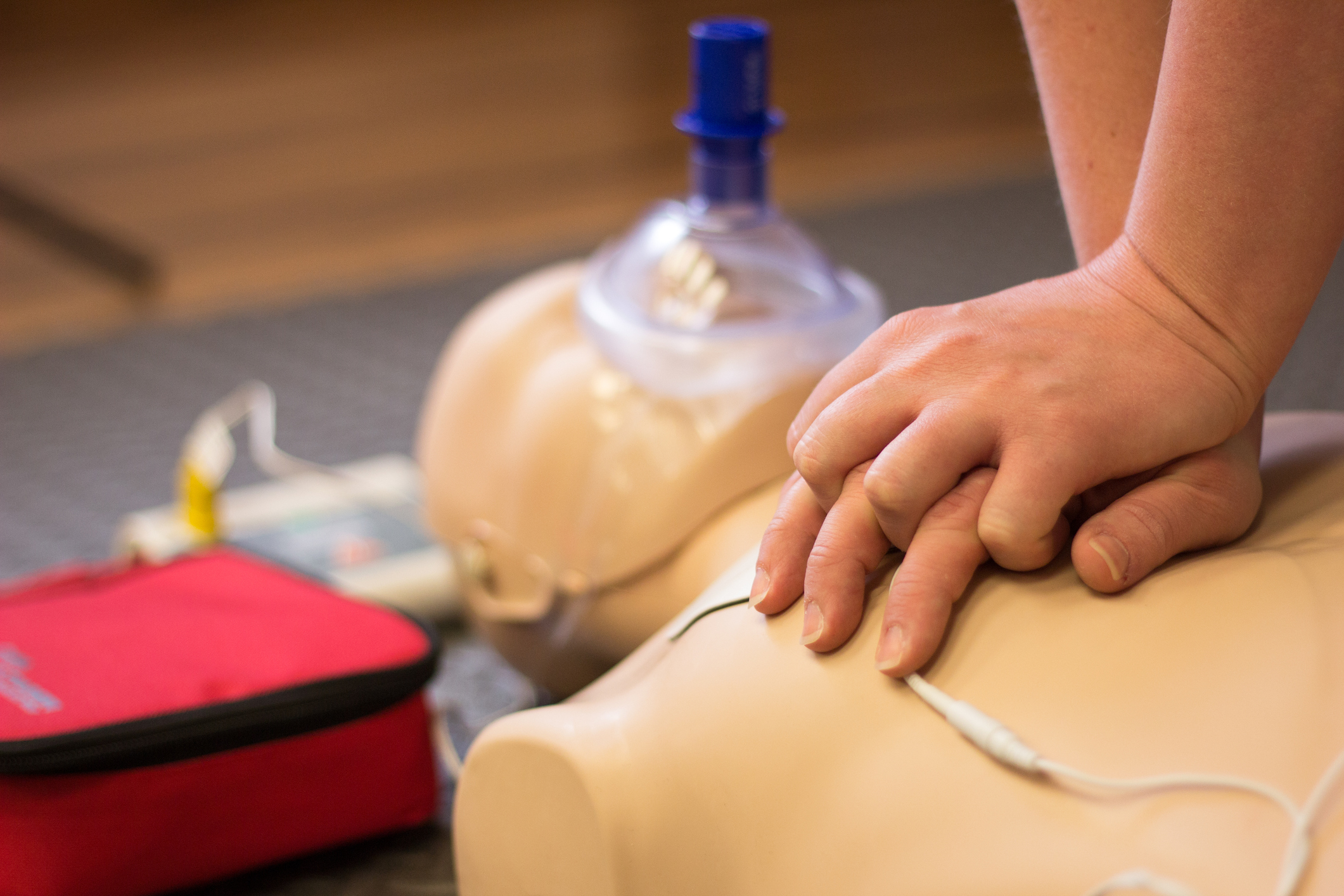 Register Here
Click to register for December 5th Class