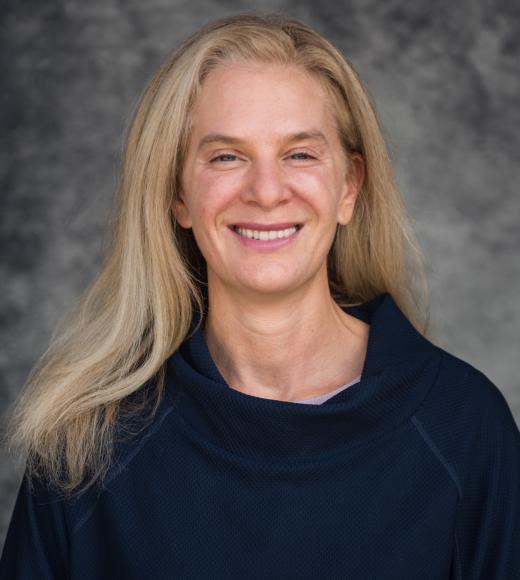 Position Title

Medical Director
Office Hours
Office Hours Vary
Bio
Dr. Lisa Mills is proud to serve as the Medical Director of the UC Davis Fire Department. Dr. Mills is a Northern California native with strong family ties to the Sacramento Valley. She is excited to Boldly Go with UC Davis Fire Department to the next level of emergency services beginning with community-focused fire, medical, and emergency care. 
Dr. Mills is a board certified Emergency Medicine physician. She works in both the UC Davis Emergency Department and the UC Davis Pediatric Emergency Department. 
She has worked with emergency services and in disaster settings at notable times in her career. During her training at Parkland Hospital in Dallas, she was awarded the "Outstanding Service and Dedication Award, Dallas EMS" for her work with the Biotel EMS system in Dallas, Texas. After Hurricane Katrina devastated New Orleans and her own hospital, she worked with the Army's 82nd airborne to perform search and rescue. She continued her work in her own community through work with the Army in medical army surgical hospitals in New Orleans during the post-hurricane recovery.