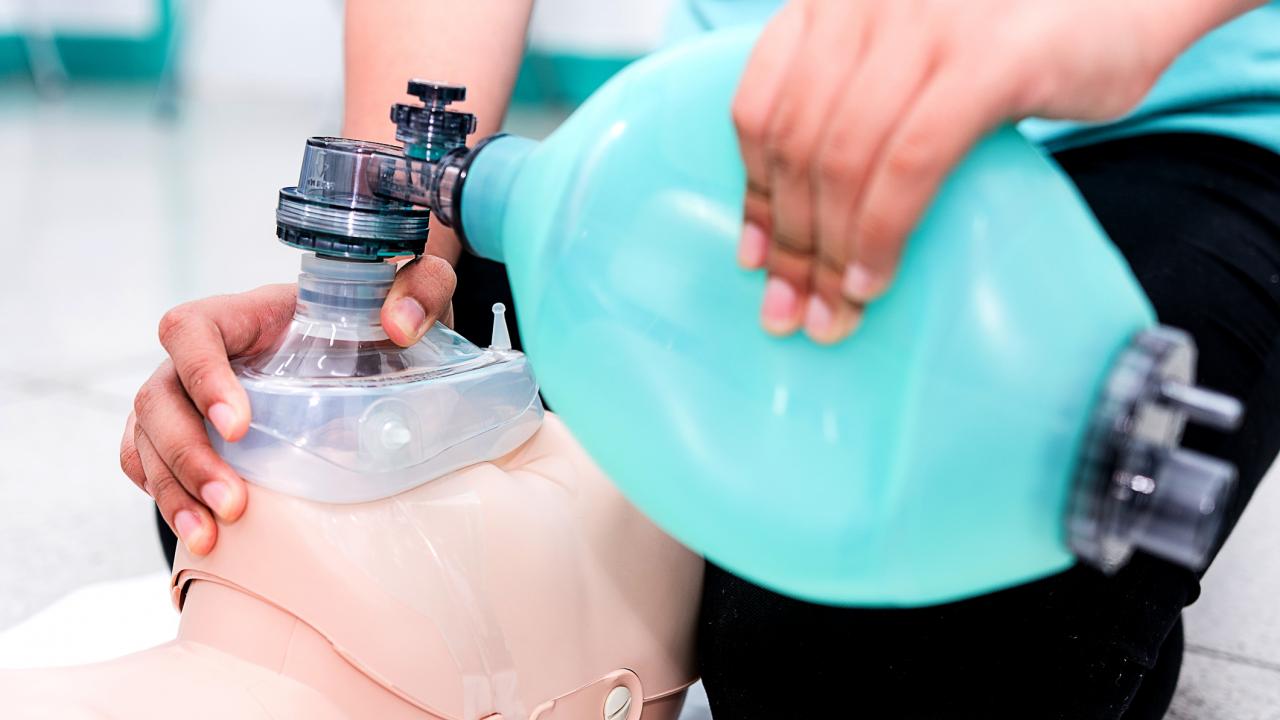 Location
Olson Hall, Room 251
Schedule
Sat., Nov 14th, 8:00am to 1:00pm
Fees
$75
Instructors
UC Davis Fire Department Staff
Course Description/Target Audience
This course is for healthcare professionals and those wanting to become healthcare professionals. It underlines the importance of early CPR and defibrillation. It emphasizes the basic steps of performing CPR, using a BVM, using an AED and relieving choking. This course includes Stop the Bleed, which covers current techniques used to control bleeding, including: tourniquet application, wound packing and the use of bleeding control kits. At the completion of the course, participants will receive a Stop the Bleed Certification card.

Audience: Designed for medical professionals or those entering the healthcare field to meet employment requirements. (This course meets the CPR requirements for entry into the UCDFD EMT program and other allied health classes and professions.)

Course Card: Upon successful completion, students will receive an AHA BLS provider eCard valid for 2 years.
Academic Units
0
CEUs
0
Section Number
202ECO411
Instruction Method
Classroom
All UC Davis Fire Classes Include Stop the Bleed Training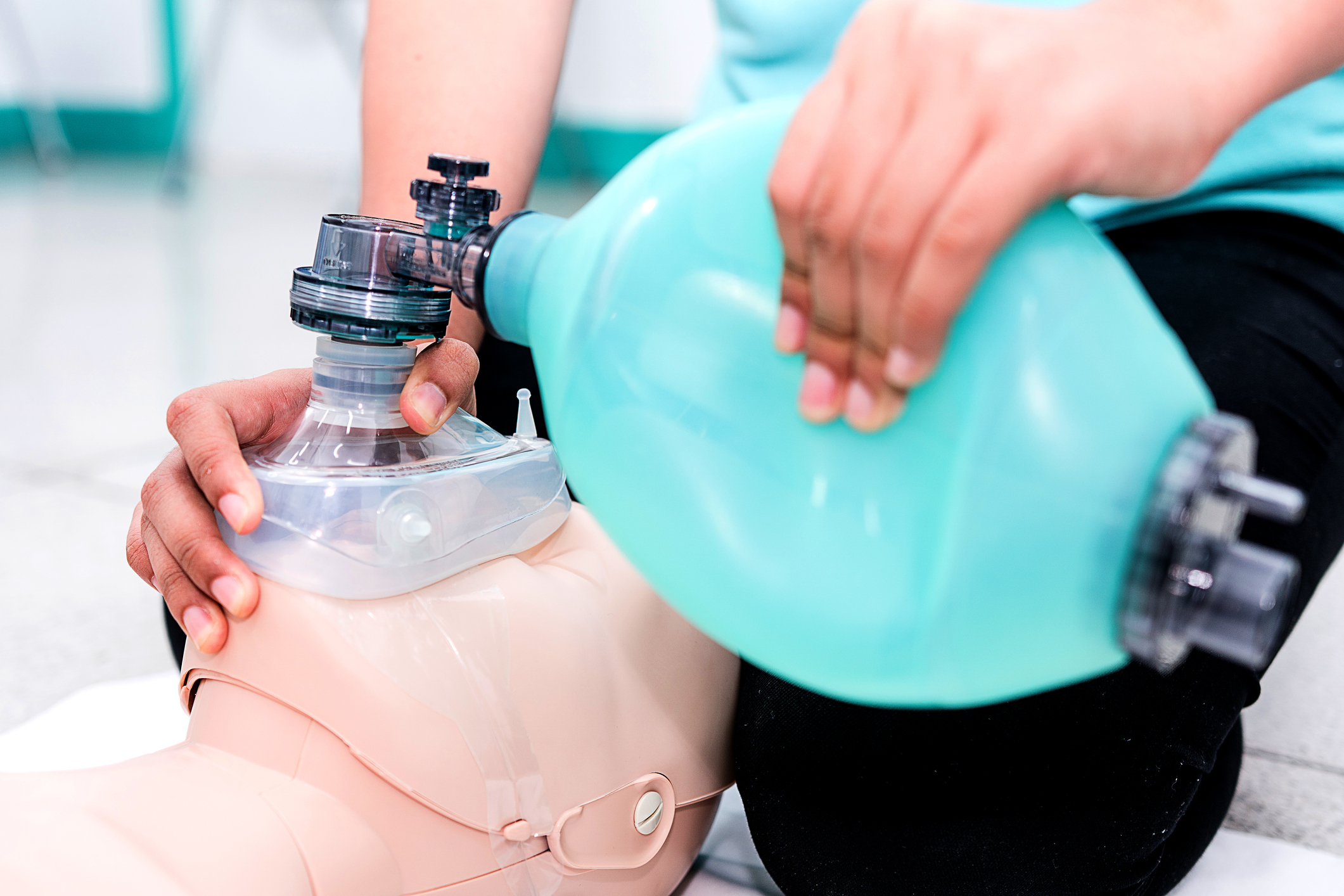 Register Here
Click to register for November 14th Class