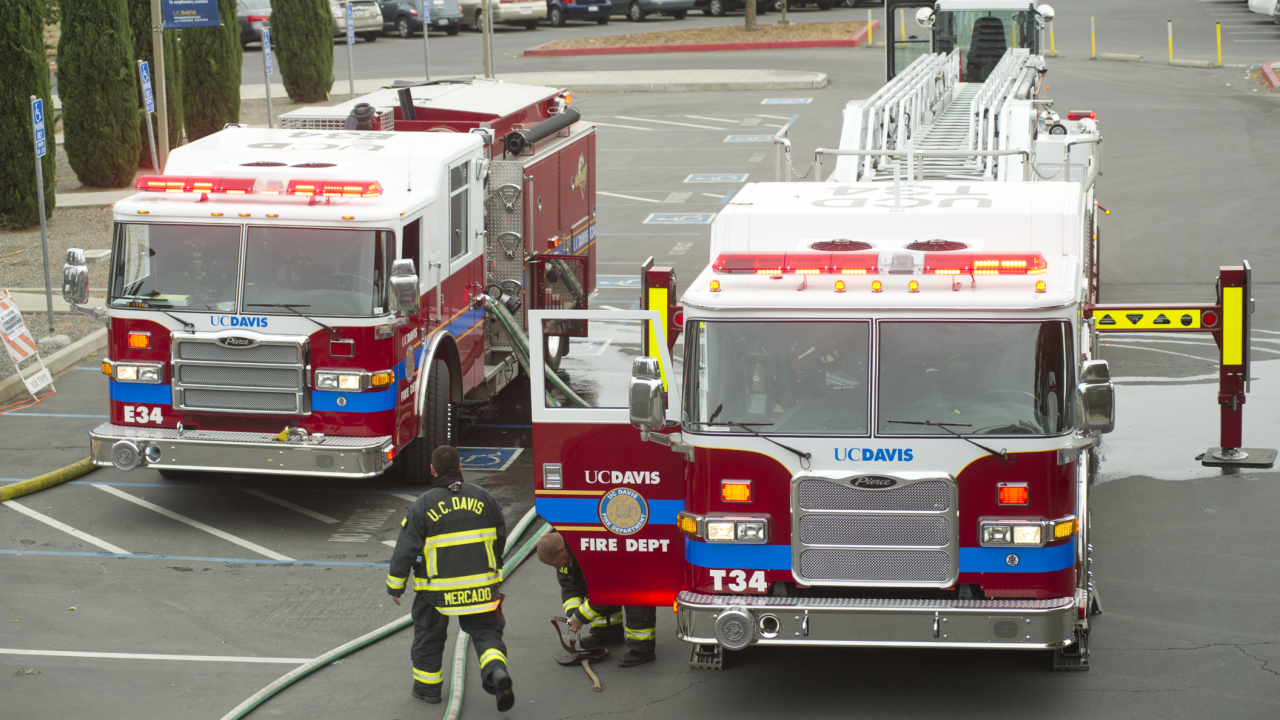 Each year the UC Davis Fire Department (UCDFD), and other Yolo County fire agencies, get the opportunity to recognize outstanding employees.  2017's recognition for UCDFD goes to Fire Engineer Paul Rush and Student Firefighter Andrew McLauchlan for their contributions to the organization.
---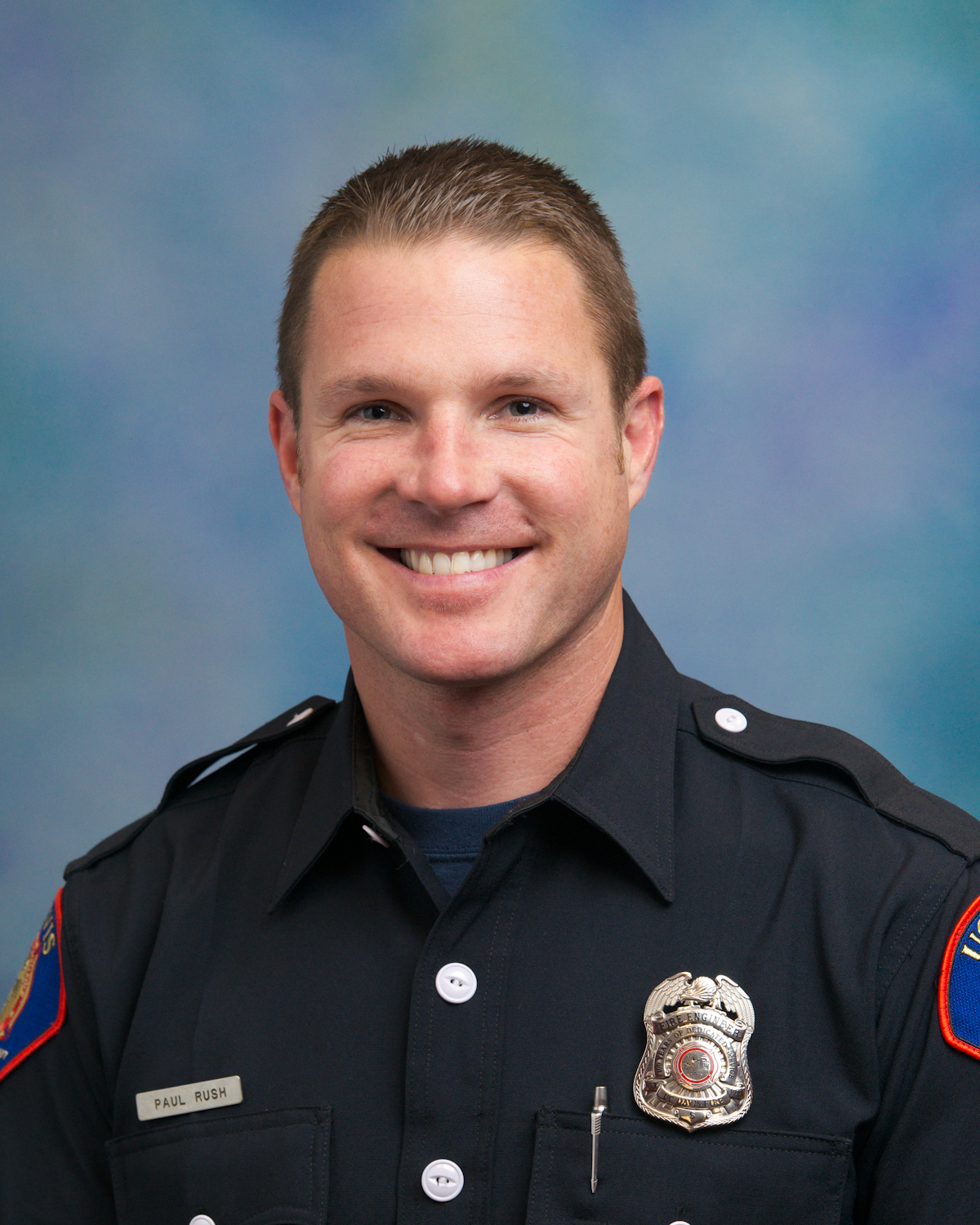 Paul Rush quickly established himself as a dedicated member of UCDFD when he was hired in 2011. He has consistently taken on many types of initiatives and worked tirelessly to make the department a better place. His many projects included building a playground structure for the campus preschool, redesigning and fabricating a storage system for our personal protective equipment (PPE) room, and implementing an employee exposure reporting system. He also designed and remodeled our dining room area. Paul is dedicated to the fire craft and is always training, drilling, and discussing tactics with his crews.
Engineer Rush has a strong firefighting skillset and understands the importance of a hard day's work on the drill-ground. He is universally respected within the department and a great choice for firefighter of the year.
---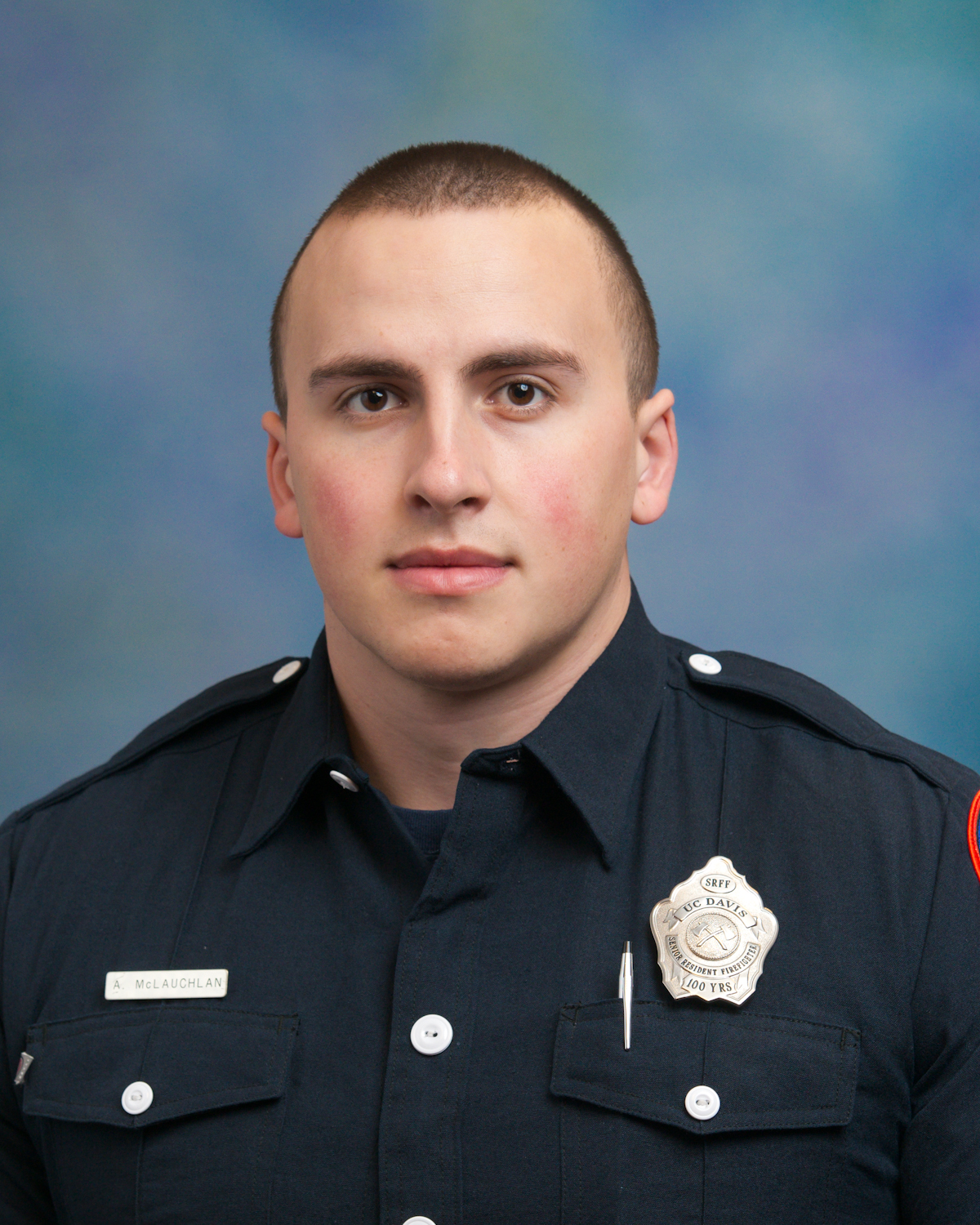 Andrew McLauchlan has been a student firefighter since 2014 and has been a consistent contributor to our program since being hired. He is a dedicated, hard worker and always has a smile on his face.
Recently, Andrew was a crucial part of organizing and implementing our 2016 resident firefighter academy.  He helped with planning and creating curriculum as well as teaching many topics and helping the recruits succeed in a difficult and challenging academy.
Category