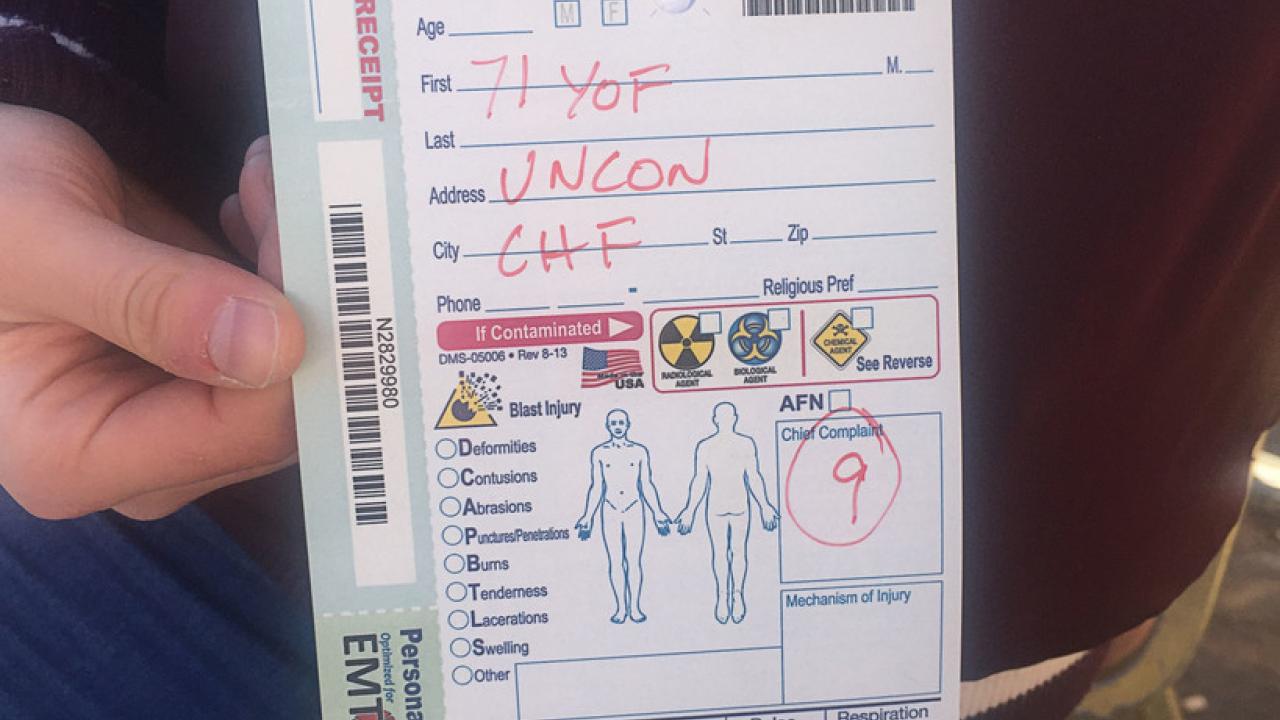 A current student in the UC Davis Fire Dept./Los Rios Community College EMT Certification Program delivered on the UCD Campus recently wrote an article about multi-agency training for large-scale emergencies that was featured on the Huffington Post.
Kathryn Barrett, Contributor and roving Photojournalist for HP got the chance to write a story as she experienced the course and the training first hand.
More information about our EMT Certification Program can be found at: UCDFD EMT Certification Program Info Page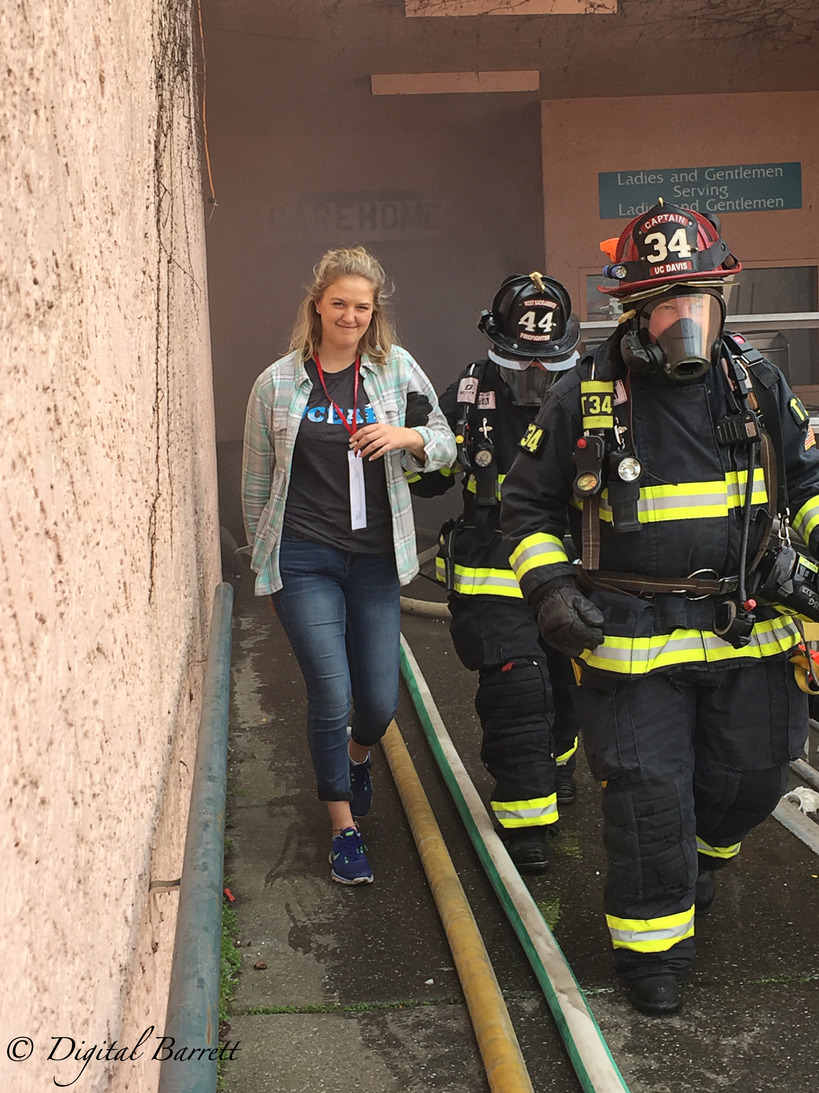 Sacramento Area Fire Departments Practice for Mass Casualty Incidents
This was the scene of a recent Mass Casualty Incident (MCI) drill put on by the Sacramento City Fire Department. For the past few weeks, the Sacramento City Fire Department and other local fire agencies ran MCI drills using the former Red Lion Hotel in Sacramento. The Red Lion is scheduled for demolition next month so it was the ideal scene for a "true to life" drill.
Kathryn Barrett is a freelance journalist and photographer in California. She uses photography, videography, and journalism to share stories she finds interesting. Kathryn filmed, edited, and produced the online documentary To the Heart of a Mustang and has written several blogs about her travels.
http://digitalbarrett.wordpress.com
http://www.facebook.com/heartofamustang
http://www.facebook.com/digitalbarrett
Category
Tags