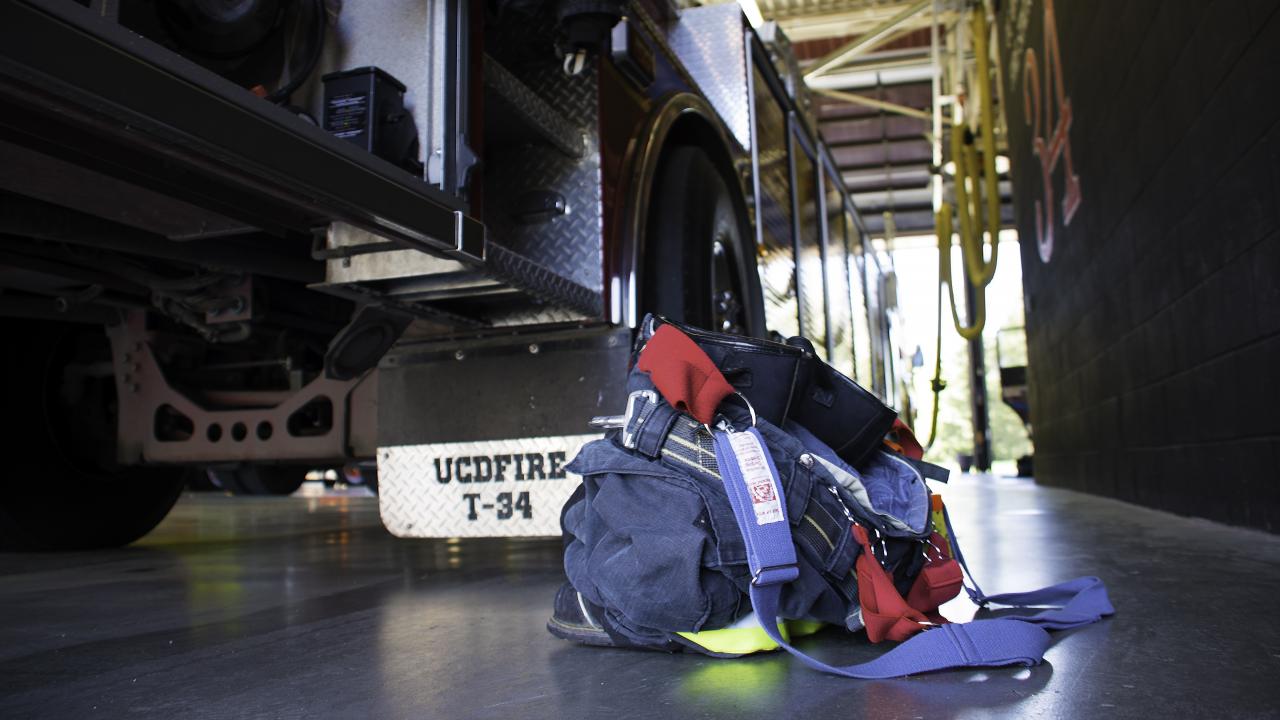 Each year the UC Davis Fire Department recognizes employees who are exemplary at their work and who go above and beyond with their performance and efforts to support our mission. Congratulations to this year's recipients!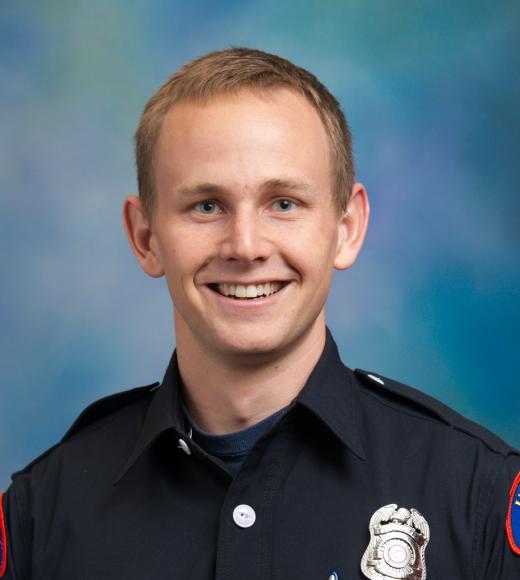 Firefighter of the Year
Michael McCartney consistently strives to improve our department by giving 110% since being hired in 2013. Mike is a UC Davis alum, and an alum of the UC Davis Fire Department's Student Firefighter Program. Firefighter McCartney sets the standard for our firefighters and provides a strong role model to all. He is involved in many aspects of the department, from simple tasks to the most challenging ones.  He's been working on agency accreditation as the department's Accreditation Manager, coordinating the department's pre-fire planning program, serves as VP of the firefighters union, is an EMT and CPR instructor along with coordinating our nationally recognized Fit-For-Fire program to name just a few.  He is a hard worker and is always willing to help others.  He takes on more than his fair share and does a good job.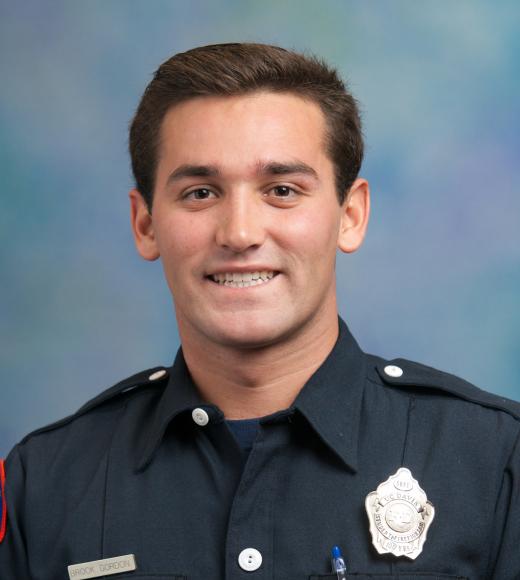 Student Firefighter of the Year
Since joining the department in 2016 as a Student Firefighter, Brock Gordon has proven himself an outstanding contributor. He consistently embodies the mentality of learning as much as he can, giving his ultimate effort, and leading by example. 
Brock's friendly attitude, and easy going personality, helps set the tone of the entire student firefighter program with a positive presence that spreads to those around him.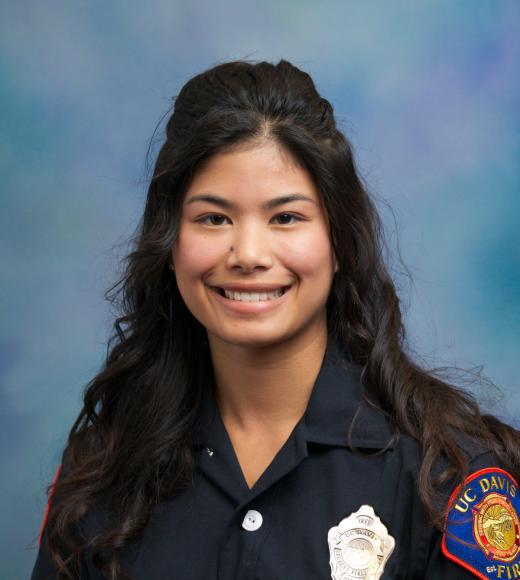 Student EMT of the Year
Micah Dela Cruz has been a Student EMT since the program began in 2016.  She has been a consistent contributor to the department, our community, and is a hard worker who always has a smile on her face.
Micah is always going above and beyond, becoming a leader amongst the group.  She is involved in all aspects of our emergency medical programs and supports, motivates, and strives to make the program the best it can be. She is a people person, a talented trainer, an engaging community outreach advocate, and her performance helping our community constitutes the majority of thank you notes the department receives for non-emergency activities.
Category
Tags