Your First Step Toward a Career In Pre-Hospital Care Starts at UC Davis Fire!
EMT Certification Classes
---
IMPORTANT ANNOUNCEMENT FOR THOSE TAKING THE SPRING 2020 CLASS: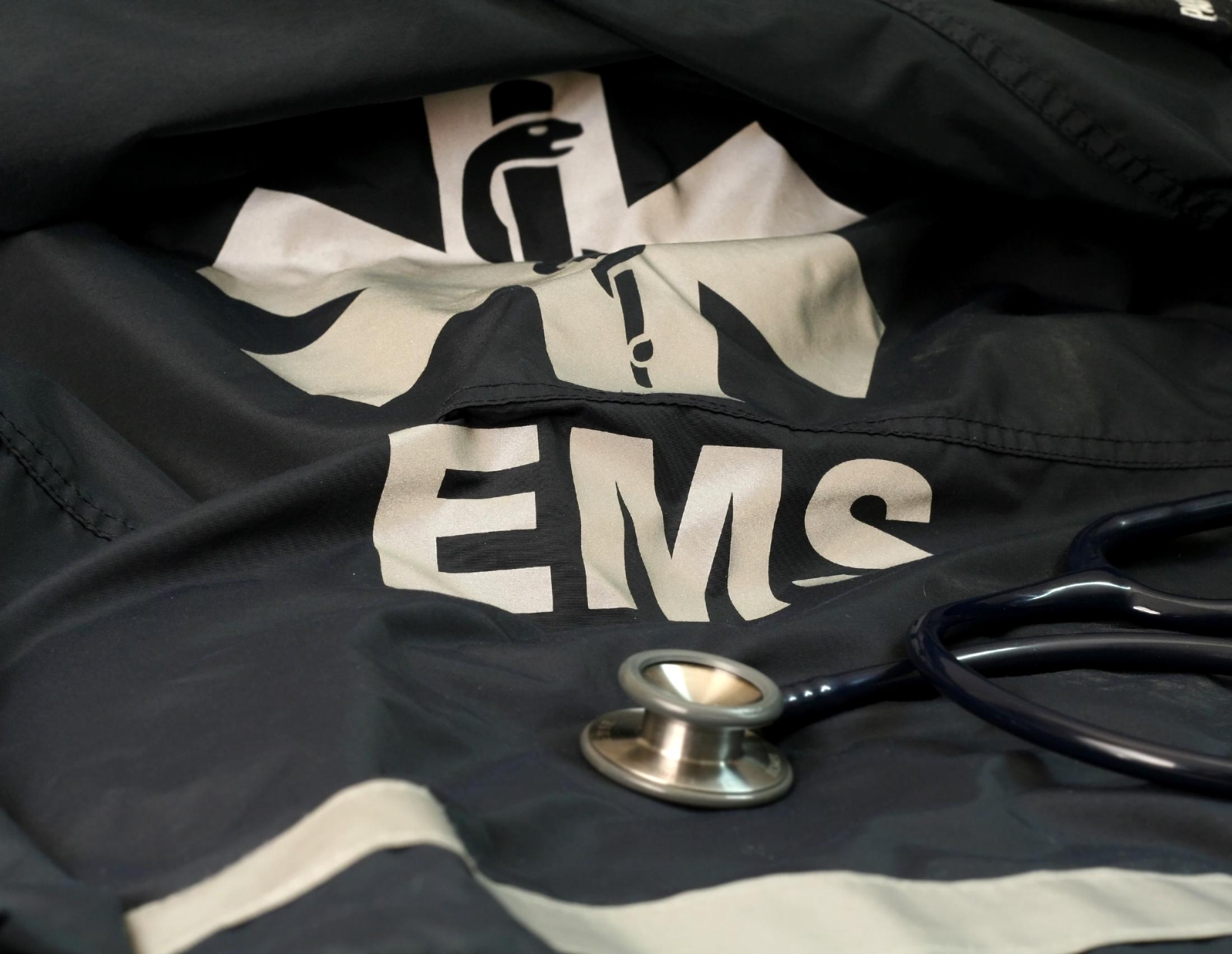 Please Click Here To Read
Changes to Spring 2020 EMT Courses - Regarding COVID-19
---
EMT Certification Program Description:
The Emergency Medical Technician (EMT) program provides students with an outline of the EMS system, introduces assessment skills and treatment techniques, and provides pathophysiology of common neurological, respiratory, and cardiac emergencies found within the scope of practice of an EMT. The course meets all of the National EMS Education standards for EMTs and is accredited with the state of California through the Yolo County Emergency Medical Services Agency.
A course completion certificate is awarded to students who pass the course with a score of 80% or better and fulfill all clinical requirements.  Successful completion of the EMT course provides eligibility to the National Registry of EMTs examination to receive certification as a Nationally Registered EMT.  Once nationally registered, graduates are eligible to apply for state licensure which will allow them to work as an EMT in local areas of choice.  A student must be 18 years or older in order to qualify for state licensure. (NREMT and State/Local Licensure fees are not included in course cost.)
EMT Program Information:
We are please to announce that starting with Summer Quarter 2020, the UC Davis Fire Department will be partnering with UC Davis Continuing and Professional Education to offer a re-vamped delivery of our popular EMT Certification Program. More information, and registration links will be up on this page later March/early April. So please check back frequently!
Tags